Specialty Herbal Products
We specialize in quality products because your health is important to us!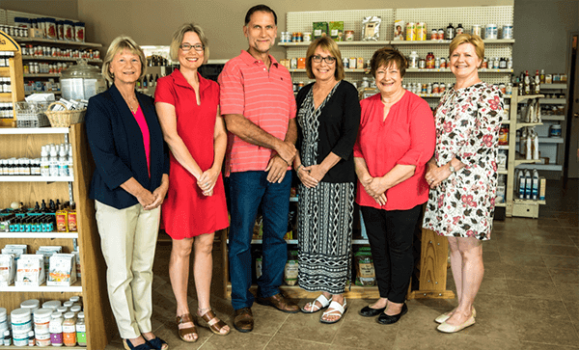 Providing quality products is the promise that we at Specialty Herbal make to all of our customers. Quality products begin with superior raw ingredients and robust quality control protocols at every phase of the manufacturing process, including sophisticated testing procedures and certificates of analysis. "Herbs are so delicate. The health promoting effects of herbs are determined by the soil they are grown in, when they were harvested, and how they are dried and stored. It's not something that can be mass marketed. If you use a quality product and the right dose, you will be more likely to see results." – Brian King, RPH Owner
Featured Products
Stop in from time to time to discuss the benefits of our most popular products.