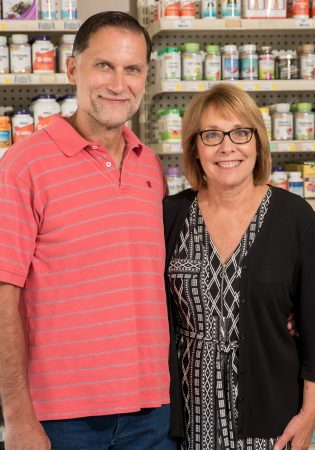 Brian and Lee Ann King
Brian and Lee Ann King are the owners of Specialty Herbal Products. Brian is a registered, practicing pharmacist. He has always had a love of nature. After reading the book, "The Healing Herbs," Brian tried Echinacea for a cold and was amazed that it really worked. After personally experimenting with several other herbs, he was more convinced that herbal medicine was a safe and powerful alternative to modern synthetic prescription drugs. To share that revelation and to take part in it, Brian started Specialty Herbal Products in 1993. Lee Ann joined the team when the store relocated in April, 2018. She oversees store management, new customer development and marketing. She also takes care of technical issues, website development and answers our email inquiries. Lee Ann's care and love of people finds expression in a number of ways for Specialty Herbal. She is great with one on one interactions with people and their health issues. Lee Ann reaches out to the local community to find ways in which Specialty Herbal can serve those who need our services.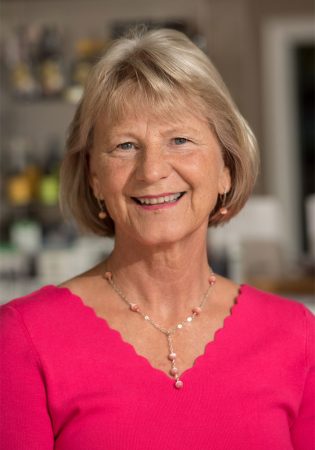 Roberta King
Roberta King, Brian and Lee Ann's sister-in-law, has been involved with Specialty Herbal since the beginning. Roberta has a very in-depth knowledge of vitamins and herbs. She had managed the store for several years and is the keystone that has kept the store successful for 25 years. She handles all the bookkeeping duties, product ordering and really anything else that needs done!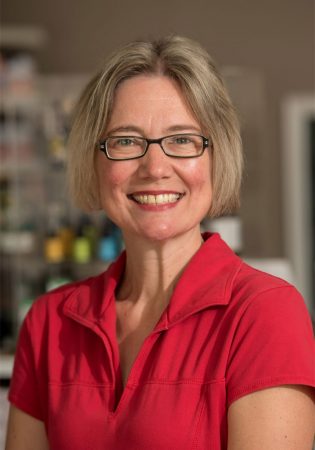 Tamara Cerra
Tamara Cerra has been a Specialty Herbal employee for over 20 years. Her wide knowledge of natural products is such an asset to our business. Her enthusiasm and graciousness keep our patrons coming back.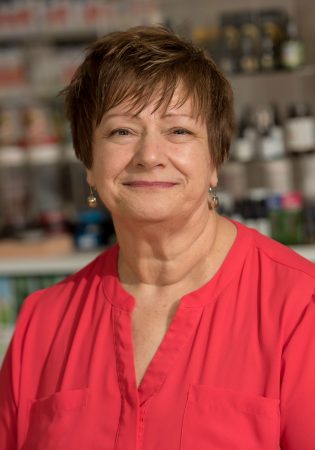 Barbara Dickey
Barbara Dickey joined SHP in 2015 when she retired as a pharmacy technician. Barb worked with Brian at Dry Tavern Pharmacy for 17 years, where they became best of friends. Barb has been learning about natural products for 26 years. She has taken alternative medicine courses and is a beautiful blend of knowledge and compassion.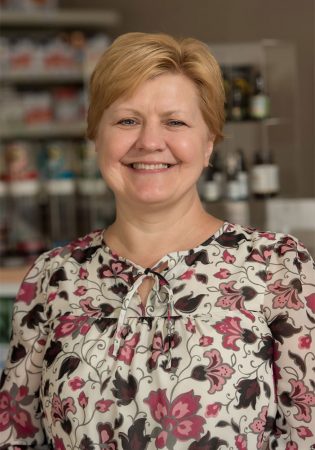 Beth Frye
Beth Frye, a long-time customer, joined SHP in April, 2018. She is a welcome addition to the team! She is smart, kind, and a faithful member of our staff. Beth completes our staff with her attention to detail and product knowledge.